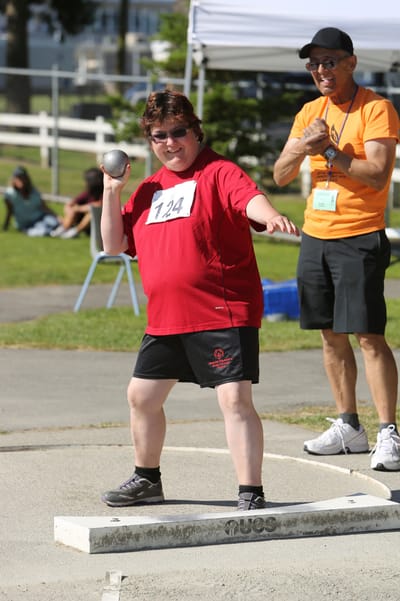 The vast majority of Special Olympic athletes do not possess basic skills in their sports. This website offers basic skills acquisition programs for 24 different SO sports.

Come back often and check for intermediate and advanced skill updates as they will be posted whenever available.

Note: Proceeds from sales will be used to organize basic skill acquisition programs for Special Olympics.